Ireland's Premium Artificial Grass Supplier
Artificial Grass sale now on. We are the agents of Five Star premium grass in Ireland.
ArtificialGrass.ie have a large selection of outdoor and garden furniture for supply over the 32 counties in Ireland, we supply pubs, restaurants, hotels and people who just like great garden furniture.
Located near County Dublin, we have a great selection of garden furniture. We also supply garden furniture to Cork,Limerick and Galway.
We have all our grass types on display , our main brands are Ireland, Munster, Wicklow and Killarney grass. We have many installations throughout Ireland, we will be adding a testimonial page soon. Our artificial grass is a synthetic grass, that is a low maintenance substitute compared to the real grass, we source the highest quality artificial grasses, which look very real, we recommend Munster Wicklow and Ireland for the garden, we also have a cheaper grass called Killarney which is popular in balconies.
Our artificial grass is used in many creches, apartments, homes and businesses throughout Ireland; our synthetic grass has also been used in many shows, exhibitions and presentations throughout Ireland including model shoots and product demonstrations as well as within the Irish film industry.
Where to buy 5 Star Artificial Grass?
You can call us on the phone, or call down to Ireland's largest artificial grass showroom, we have new additions to our grass range too, you may get the marketing blurb from other suppliers, but our grass thickness and production standards are the highest in the artificial grass industry. We are the only five-star grass supplier in Ireland.
Irelands only supplier of 5 Star Premium Artificial Grass,
Forget the rest, buy the best!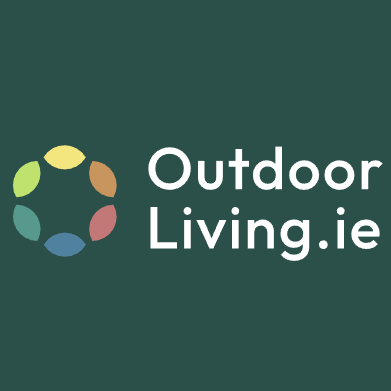 Looking for an artificial lawn?
An artificial lawn no longer needs to look fake, our grasses have been hand picked by a team of designers to get the most enduring look and feel of artificial grasses in the market, you may get samples from other suppliers, fancy marketing books, but at the end of the day our premium grasses look great in all natural conditions. Forget the rest and buy the number 1 grass in Ireland.
Come to Kilquade and see the large selection of grasses on display, see map link above,
Our artificial grass is used for the following applications.
Graves and Grave yards, low maintenance displays.
Our grass is used for shop displays in the commercial and retail sectors.
Schools, Creches and Montessori's throughout Ireland.
Exhibitions.
Primary schools.
Residential and housing developments.
County Councils and Town councils all over South, West, East and Northern Ireland.
No matter were you relocated, Artificial Grass Ireland can supply our long life artificial grass anywhere in Ireland.